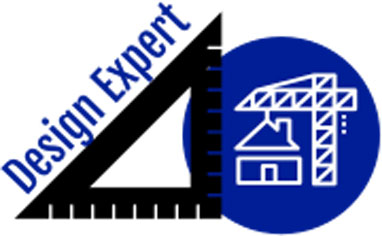 Residential Blueprint Drawings Software
When designing a dream home for your clients, you need a residential blueprint drawing software that will make your job easier while providing the best plans possible to your clients. SolidBuilder by Digital Canal offers exactly that.
Developed by builders with years of design and building experience, SolidBuilder allows you to utilize just one program for the duration of the project. From takeoffs to blueprints, this set of blueprint drawing programs for contractors does it all.
Generate automatic blueprints
Instead of needing to hire someone to render your blueprints, our blueprint drawing software for builders allows you to convert from a 3D model to working blueprints with just the click of a mouse. Saving you time and money, this feature prevents the need of redrawing your design to get a blueprint
Create blueprints for the entire home or project
When you design a home using SolidBuilder, your main objective is to create the best aesthetics. Knowing this, we provide residential blueprint drawing for builders that allows you to generate every needed plan for your home and include it in the blueprints. This includes:
Roof
Foundation
Electrical
Plumbing
HVAC
These plans can automatically be generated using pre-determined settings that you, the builder, input.
Experience out true build technology
With our residential blueprint drawing software, you never have to guess or wonder if a design is buildable. With our built-in 3D BIM technology, the program will not allow you to design something that cannot be built. Thus, it prevents costly work-site redesigns and keeps your clients happy.
Software that minimizes the learning curve
Unlike other blueprint drawing programs for contractors, SolidBuilder can be used directly out of the box without a learning curve. When you first open the software, you will be greeted by our building wizard. Called Building Blocks, this design tool will walk you through every step of the design process. We've designed this program in such a way that even the most novice of computer users can seamlessly design their client's dream home.
You will make several investments throughout the course of your business. Some will work, some won't. When you invest in our residential blueprint drawing software, you are getting a proven program that has helped thousands of clients improve the way they operate their businesses. To see how you can put it to work for you, simply call us today and our developers will give you a complete demonstration and show you how this program will increase your profitability right out of the box.